Dem Turkish Center founded in 2005 by Ali Akpınar, a Turkish language teacher from Istanbul, has always had one goal, and that is to create Turkish language learning materials to make learning Turkish language easy and fun.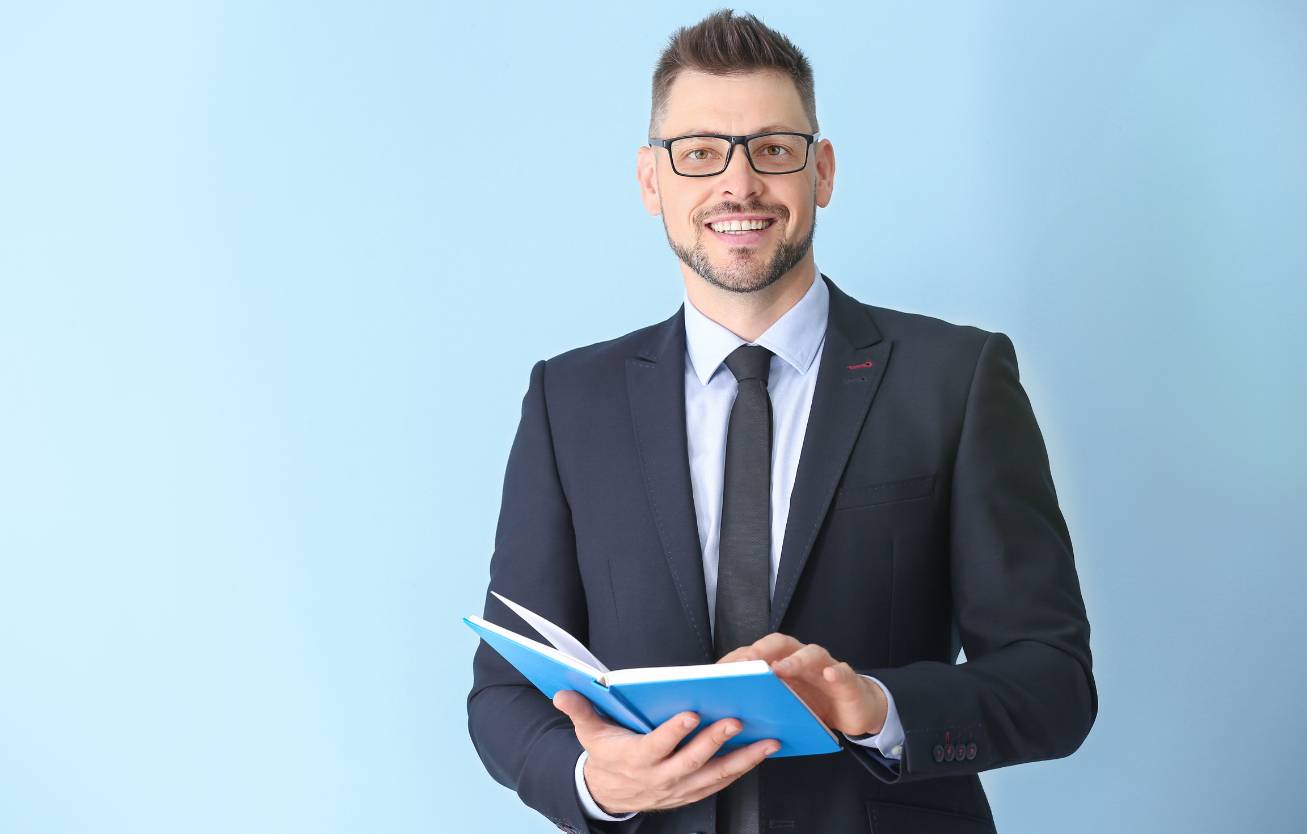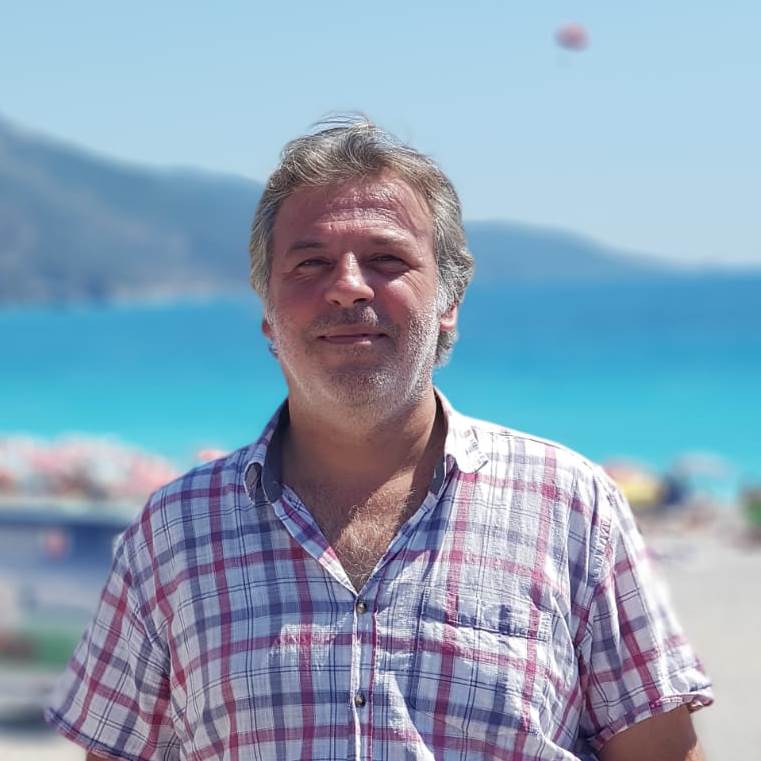 Merhaba!
Thanks for your interest and visiting Dem Turkish Center bookstore!
I'm Ali Akpinar, a Turkish language teacher from Dem Turkish Center offering Turkish language learning materials (digital products, video lessons or PDF books & worksheets) including Turkish language courses, lessons, books and worksheets for self-study. Check out the Turkish language materials on this store and download instantly. Please contact me if you have questions or a problem.